Eastreet 3 // Street Photography from Eastern Europe
Eastreet 3 / Street Photography from Eastern Europe
10-31 JULY 2015 / Warsztaty Kultury, Grodzka 5a, Lublin, Poland.
Opening: 10 July 2015 19:00 / Education programme: 10-12 July 2015

Eastreet is one of the biggest initiatives promoting street and documentary photography from Eastern Europe. Almost 10.000 photos were submitted to this year's edition by authors from around the world, covering all the countries of broadly defined Eastern Europe. The best photos selected by a group of Curators (http://eastreet.eu/curators) will be presented in a form of a gallery exhibition, as well as an additional outdoor installation in the Lublin's city centre. We will also publish a special book presenting all the selected photographs together with author's biographies.

This year's edition of Eastreet will be accompanied by a series of workshops and talks dedicated to various aspects of documentary photography practice.
See the programme here: http://eastreet.eu/education/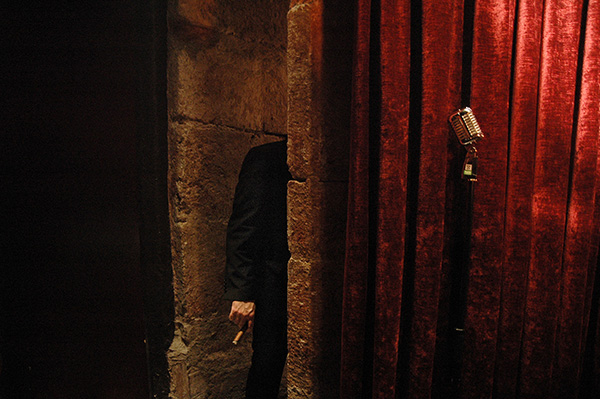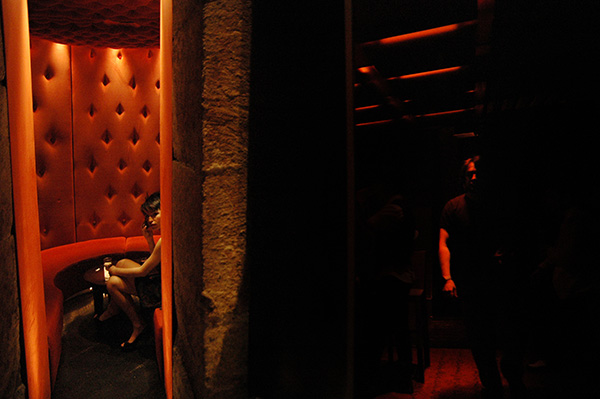 Photographers:
Ana Alexandrescu, Julia Autz, Siarhei Balai, Norman Behrendt, Marek Berezowski, Aliaksei Bibikau, Maciej Biedrzycki, M. Scott Brauer, Maksym Chychynskyi, Paolo Cirega, Paulina Czarnecka, Michał Czarnecki, Tomasz Desperak, Anargyros Drolapas, Nikolay Dutkin, Garry Efimov, David Gaberle, Maciej Gapiński, Emil Gataullin, George Gavrilakis, Florin Ghebosu, Reinis Hofmanis, Julie Hrudová, Eleni Ioannidou, Mikhail Izopeskov, Jadwiga Janowska, Adrian Jaszczak, Evgeny Kamenev, Christos Kapatos, Athanasios Karatzas, Zisis Kardianos, Andreas Katsakos, Ertugrul Kilic, Ivan Kleymenov, Evgeniya Kurtina, Monika Łopacka, George Marazakis, Galia Nazaryants, Maria Novoselova, Paul Osipoff, Oguz Ozkan, Haris Panagiotakopoulos, Marina Paulenka, Aleksandra Perović Mihajlovic, Serge Poliakov, Anton Polyakov, Sergey Poteryaev, Kateryna Radchenko, Marta Rybicka, Juliya Skorobogatova, Stavros Stamatiou, Magdalena Świtek, Karol Szymkowiak, Hajdu Tamas, Denis Taraskin, Vasile Catalin Tomoiaga, Darya Trofimova, Aleksey Tudakov, Andrey Tulnov, Balázs Varga, Lukas Vasilikos, Troyan Vladimir, Tomasz Wiechnik, Natalia Wierzbicka, Krzysztof Wójcik, Yauhen Yerchak, Vadim Zamirovski, Spiros Zervoudakis, Maxim Zhuravko.

Curators:
Aleksander Bochenek, George Georgiou, Joanna Kinowska, Tomasz Kulbowski, Grzegorz Ostręga.

See more here