Eastreet 3 publication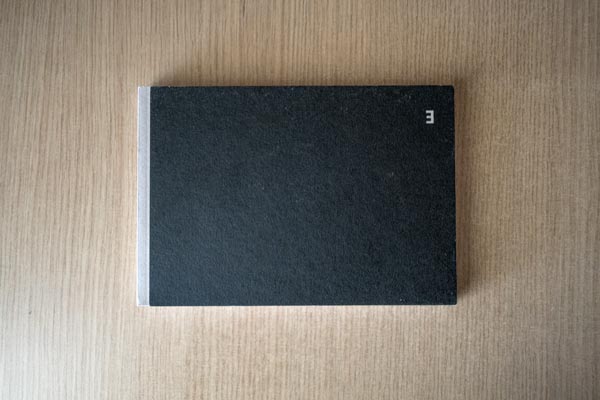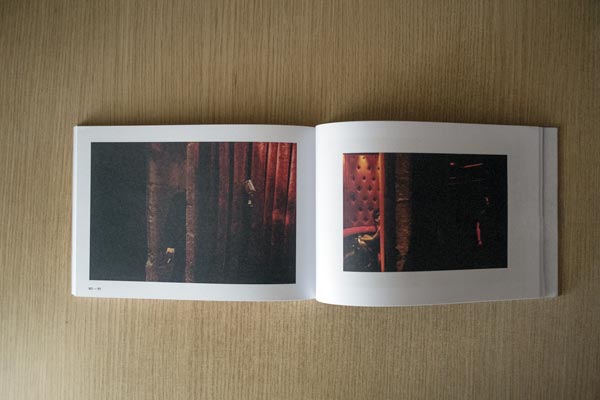 Eastreet 3 publication is here - it looks and smells awesome! 112 pages of great photography, with introduction texts by the curators and Filip Springer. Big thanks to Joanna Kinowska for the master level photo editing, Idalia Smyczynska for the print management and Petit print house for a top quality work!
The book is not for sale and it's only available at the exhibition, for free. Edition of 700.
More details: http://eastreet.eu/